Contact Us
We always welcome questions, comments, and suggestions regarding our web site, parish, or the Orthodox faith in general. We will make every effort to respond to you within a reasonable amount of time, though please be aware that the number of inquiries received will affect response time.
Church Address :
1924 Trinity Avenue
Church office: 925-393-6385
Mailing address: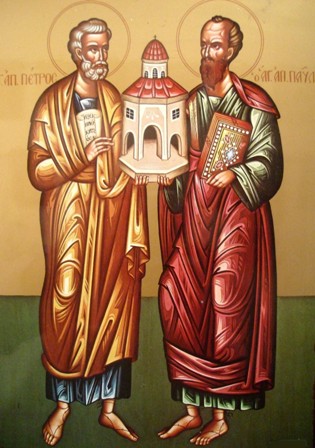 P.O. Box 254
Lafayette, CA 94549-0254
Presiding Priest: Father Moeen Hanna (831) 252-8181

Follow us on Facebook

Subscribe to our Youtube Liturgy Videos

View our online weekly parish bulletin

Shop the Orthodox Marketplace

Share the Orthodox Christian Faith with an Iconogram

Click the "Donate" button now to help support our parish.